Shipping Container Conversions by ERC.
Let's build something awesome together!
Our container conversions are class leading value for money. We take great care in planning layouts to optimize for long term usage and also do custom layouts as per your own requirements to suit all applications. We can provide a customized service and assist with design, manufacturing and delivery offering you a complete solution.
Office Containers
Board Room Containers
Library Containers
Computer Rooms
Internet Cafè
Admin Buildings
Kitchen Containers
Spaza Containers
Coffee Shops
Restaurants
Cold Room Containers
Retail Outlets
Events Containers
Promotional Containers
Showcase Containers
Pop-Up Shops
Bar Containers
Swimming Pool Containers
MCC Containers
E-House Containers
Mining Plants
Bag House Containers
Wash Plant Containers
Laboratories
We are a cost focused innovative hub of excellence to ensure best value for money and technology driven processes, manufacturing and turn-key solutions provider. We strive to deliver container conversion products and services that are fit for purpose and cost effective. Contact Us today to discuss your container conversion requirements.
We offer full container conversion customization to suit your every need. From the layout to the color, equipment installations and custom manufacturing of bespoke parts and features.
Our team is ready to assist you with ANY conversion requirement, big or small. Contact Us today for a No Obligation, Free Quotation.
Our sales team will work diligently to help you draw up a brief and realize your goal.
Work doesn't commence until its 100% signed-off by both the client & the team, in which the design team are then tasked with bringing those ideas into reality, working closely alongside the workshop to ensure the highest level of craftsmanship throughout. 
Container conversion done the way you want without the hassle. Simple. Easy. Cost-Effective.
Let our knowledge and experience of converted container projects help turn your idea into reality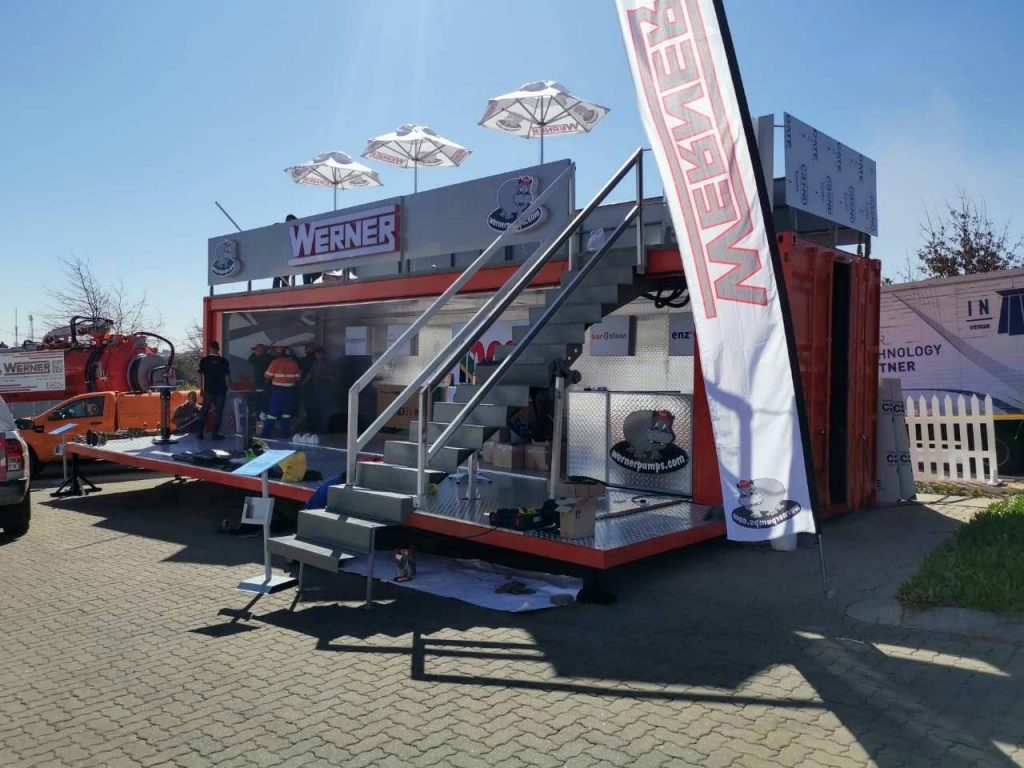 30a Muriel Brand Street,
Brenthurst,
Brakpan 
Tel: +27 11 740-6583
sales@eastrandcontainers.co.za
Designed, Developed and Maintained by iGroup24.com
East Rand Containers Pty (LTD) is a Level 4 BBBEE Contributor | NHBRC Registered | DUNS Registered | Registered Exporter | VAT Registered Company